Patients and Families
Learn More
Tag line
Students and Trainees
Read More
"Out of all of my rotations, it was the first time I truly felt a great teacher-student relationship."
Healthcare Organizations
Read More
These physicians on employment-based visa serve in the rural America, where the shortage of physicians is most acute
Our Doctors
Read More
"Immigrant doctors in rural America are sick of waiting for a green card"
If your schedule is busy and you are unable to arrange coverage for the October legislative days, please consider donating to show your support at Washington DC: please donate by clicking here: https://www.gofundme.com/f/xb7vt-paha…
Plaese ask your colleagues to join the legislative day at Washington DC on October 24-25, 2019
[us_cta title="Research/Publications" color="custom" bg_color="#6d0007″ text_color="#ffffff" btn_link="url:https%3A%2F%2Fpaha.us%2Fresearch-and-publication%2F|||" btn_label="Read More" btn_style="outlined"]Most of the immigrant physicians are primary care physicians catering the healthcare of Americans that have less access to resources and less opportunities. According to a 2016 national survey, Each physician contributes $2.2 million in economic output and supports an average of 13.84 jobs and an average of $1.1 million in wages and benefits. [/us_cta]
[us_counter target="72.26″ suffix="%" color="custom" custom_color="#ffffff" title="More than 70% of all Indian physicians on work visa serve in the rural and underserved areas." title_size="20″][us_separator type="short" size="small"][us_counter target="78.20″ suffix="%" color="custom" custom_color="#ffffff" title="78% of Physicians considering leaving USA due to greencard backlog. "The current wait time is not realistic in ones lifetime… moving out is a better option"."]
International medical graduates are more likely to serve in critical access hospitals, federally designated Medicare facilities in rural areas, with less than 15 acute care beds. The facilities with problem recruiting tend to have more international graduates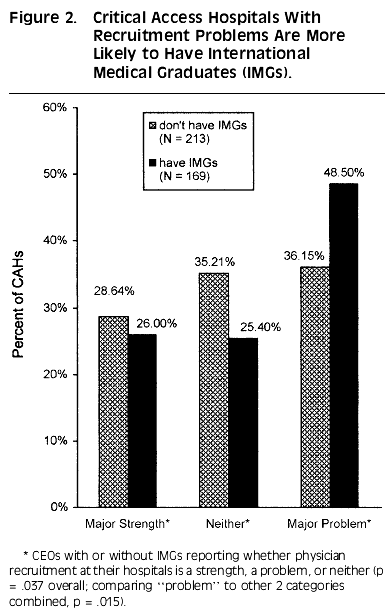 2% Retail & Supply Chain
2% Education Service
4% Health Care
5% Finance
10% Other Economic Sector
16% Advanced Mfg
61% Computer & Telecom
H1-B applicant distribution across the professions
[us_single_image image="6905″]
[us_separator type="short" size="small"]
A survey of immigrant physicians, 2018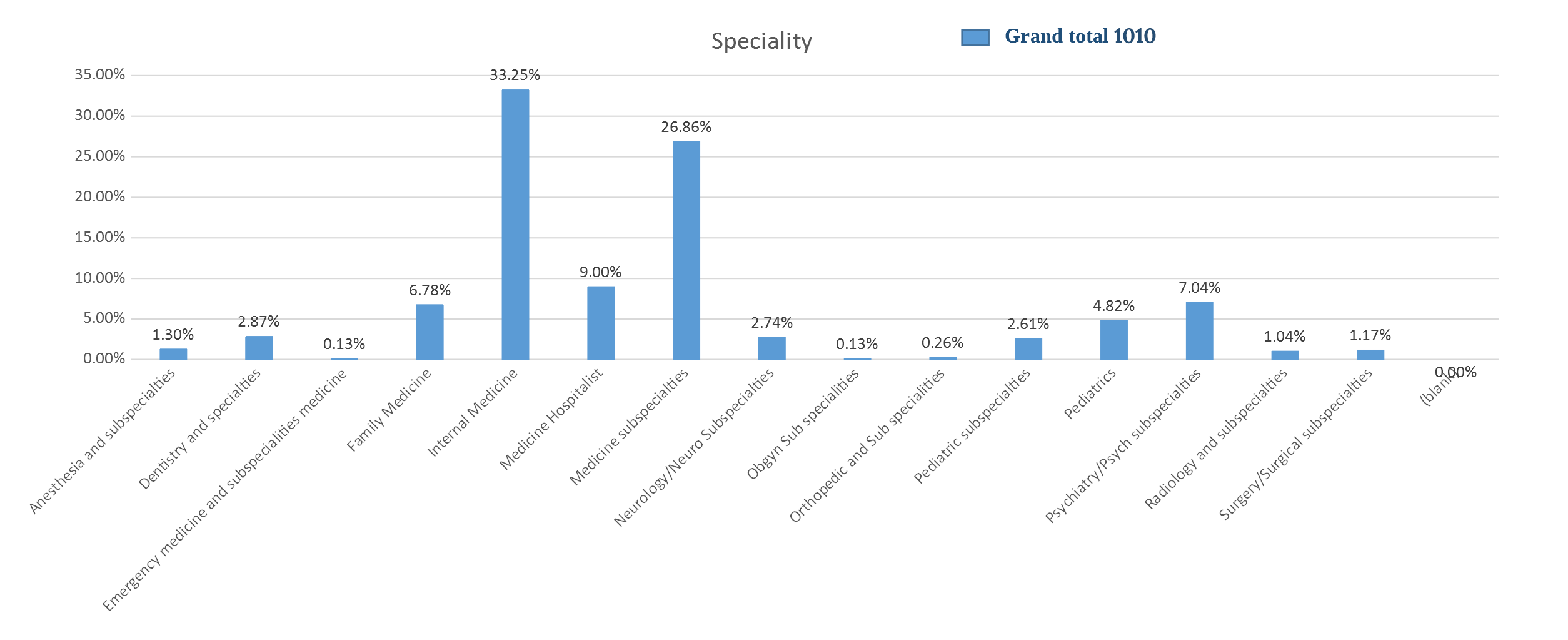 PAHA survey: Ongoing.


Select Your State and Join In the whatsapp group conversation.
[mapplic id="6562″ h="auto"]